What is Mise en Scene  and how can it help you to create richer more meaningful films?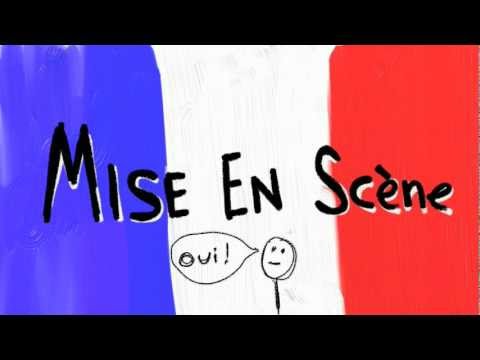 How is Mise en Scene used in this scene? How does it work to build a sense of character? How is sound used in support?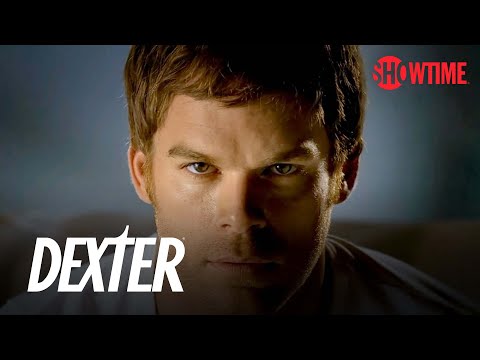 Look at this beautiful video. Again, cinematography and sound work hand in hand to tell a story.